usar cupo en dolares en chile | To apply for a credit card in Chile it is necessary to meet several requirements. Some people do not know that they are required to submit personal documentation, they can request information without obligation to analyze it. In this post we explain the steps to follow to apply for a credit card and the different options available.
The application process is usually very simple through the website or the online services offered by each bank. In most cases you can start filling in an application form before confirming your identity (national identity card and/or passport).
In some cases, you have to go to the bank's headquarters or to its nearest branch. Therefore, make sure that they carry out these procedures during business hours (normally from Monday to Friday between 08:30 and 18:00) so that there is no delay in your application.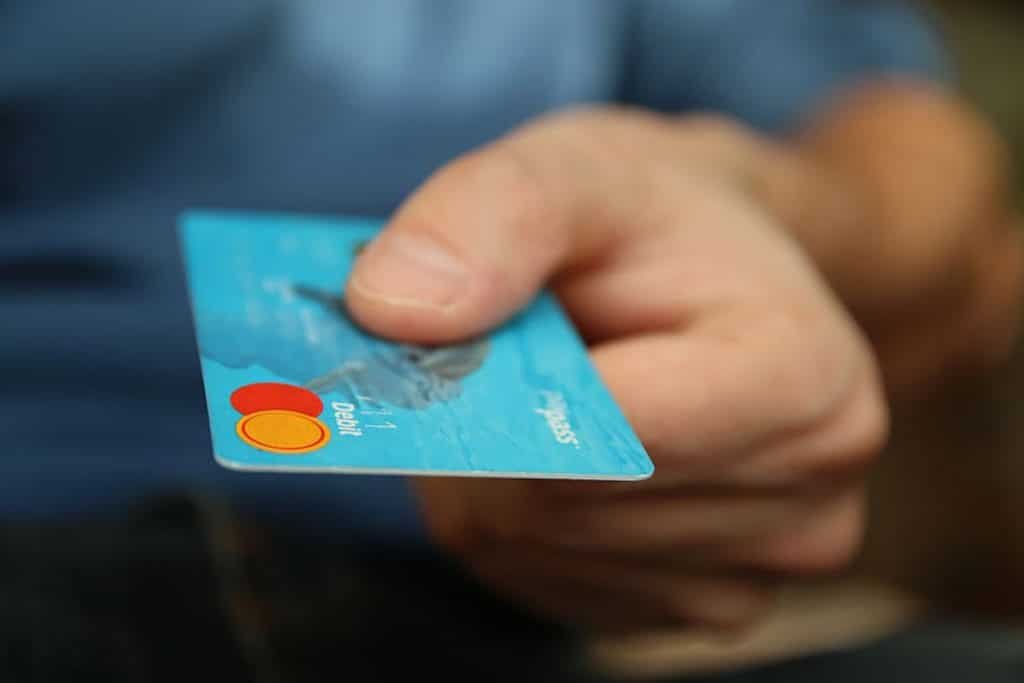 Some banks do not require you to go in person. You can present your identity documents through a postal or courier service. This option is only available to Chilean citizens and residents of Chile who have their own fixed address. Once the card is issued, you will have two lines of credit, one in pesos and the other in dollars. With Cupodolares.cl you can obtain an advance in cash for your card quota in dollars immediately, paid in Chilean pesos.
Requirements to obtain a credit card
It is important to know that credit card companies are different from each other. Some do not require a minimum amount to open the account and others ask for an average amount initially. They may have different requirements at the time of entering the Chilean financial market or carry out a certain activity as a client (buying with them). Online shopping offers additional benefits. If you are thinking of applying for your first credit card, check which are the best options for you.
Reaching the age of majority: In order to obtain a normal or premium credit card, you must be at least 18 years old. But there are special cards that minors can use, but they have limited benefits and must be signed by the parent/guardian.
Submit income certification: If you are not self-employed, you must submit a letter indicating the amount of income you receive. The bank can ask you for the payroll of the last three months or the income statements
Proof of residence: You must prove that the current address matches the one indicated on your national identity document and/or passport (which has been recently updated) Signature: In some cases, the applicant must sign a document in front of an authorized official.
Have a good credit history: The bank will check your credit history in one or more of the three main credit agencies (SINOT, EXSA and CIF). If you don't have a favorable track record, this could complicate things.
If it is the first time that you request it, it may take up to 30 days before receiving the approval of the request by the Bank.
Benefits of having a credit card
You can withdraw cash from ATMs: Cash withdrawals are subject to the available funds in your account.
Buy online and pay cash on delivery: Some credit cards offer an extra service when you make purchases online or by phone.
Get discounts on your purchases: Some credit cards offer special offers for those who use them with a certain business or company. The offers are subject to the terms and conditions of each entity.
Travel insurance: Many cards also have a complete package, which includes free life and accident coverage for the cardholder, as well as access to exclusive offers with selected partners on sports and leisure activities. Always read the contract before applying for a credit card, because you may not be covered by some of these benefits.
What credit cards can I request online?
You have different options depending on the issuer and its main lines of business. They are divided into three groups: banks, savings banks and finance companies. In general terms, it is advisable to check the commissions of each company before requesting a card with them.
Some of them are: Banco Santiago, BCI, Scotiabank Chile and Santander.